ON-THE-GROUNDS ATTRACTIONS
Los Moralitos Circus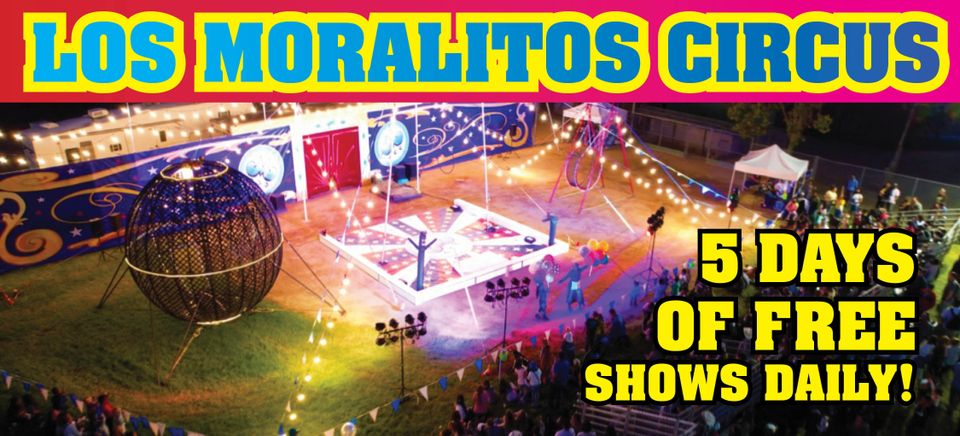 Bring your family & friends to these FREE shows daily at the Fair.  Great entertainment & bigger & better! Sponsors; Robert & Helen Remick Charitable Foundation Trust
D&S Pedal Pull
Kids love this event at 6 p.m. on Tuesday, July 26, 2022 starting registration at 5:30 p.m. AGES 4-11 years old.

Wyffels - Pell Seeds


 
DSM Inflatables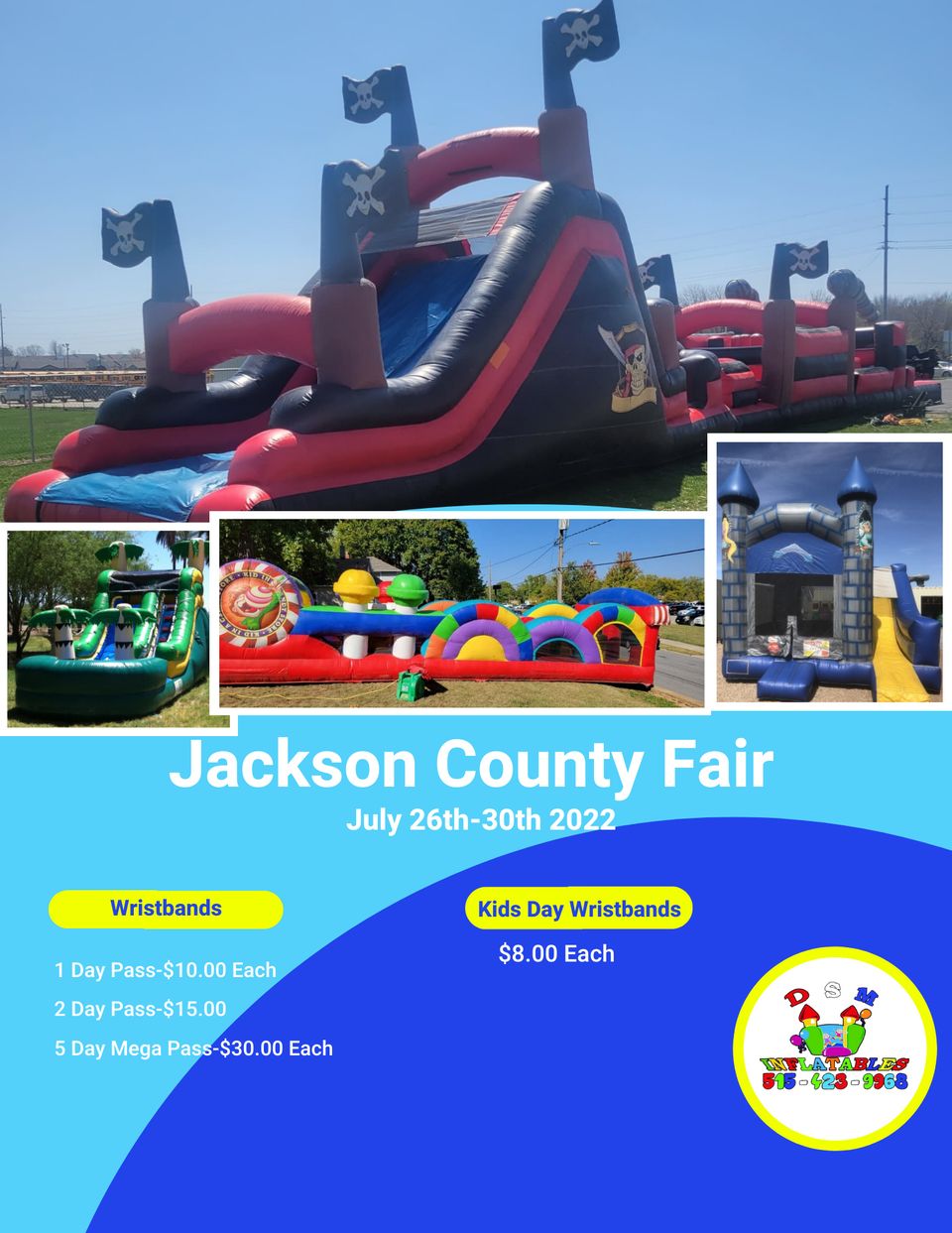 Including a new Bungee Jump!
Balloons by Kevin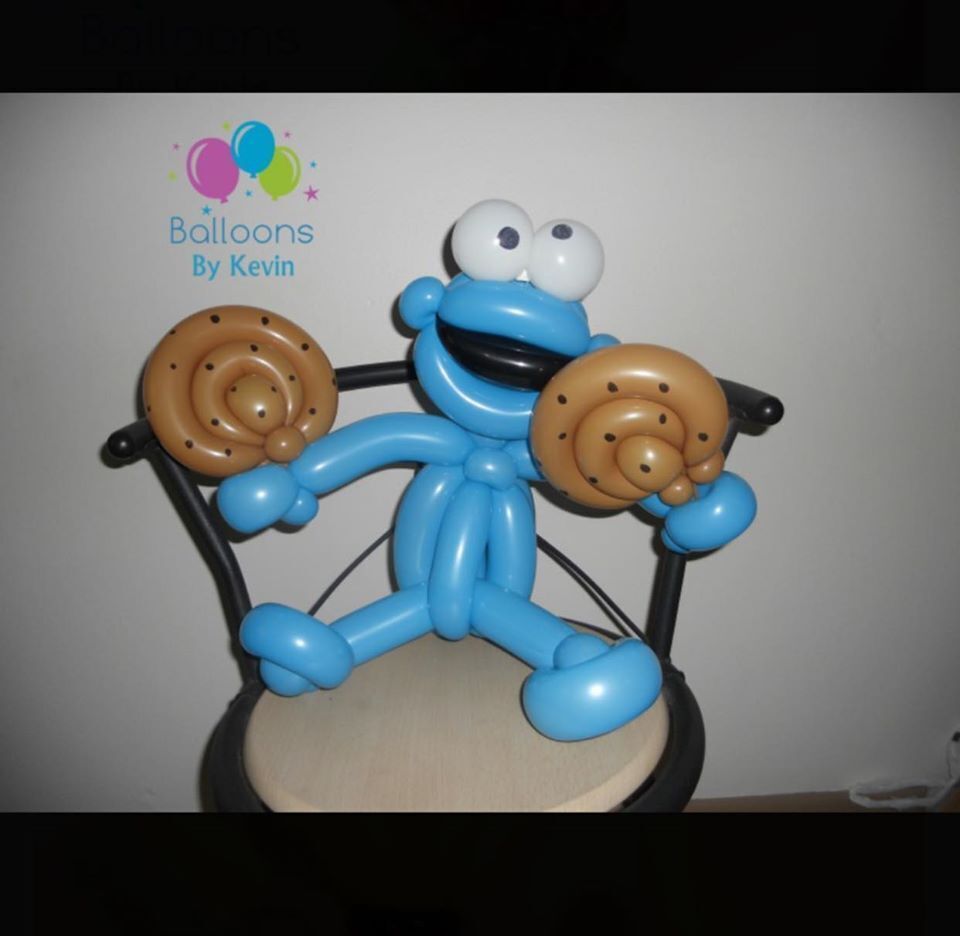 Kevin will be on the grounds showcasing his balloon artistry for all ages. Tuesday from 4-8 p.m. & on Wednesday from 10-6 p.m.




 
Blue Sky Trails Pony Rides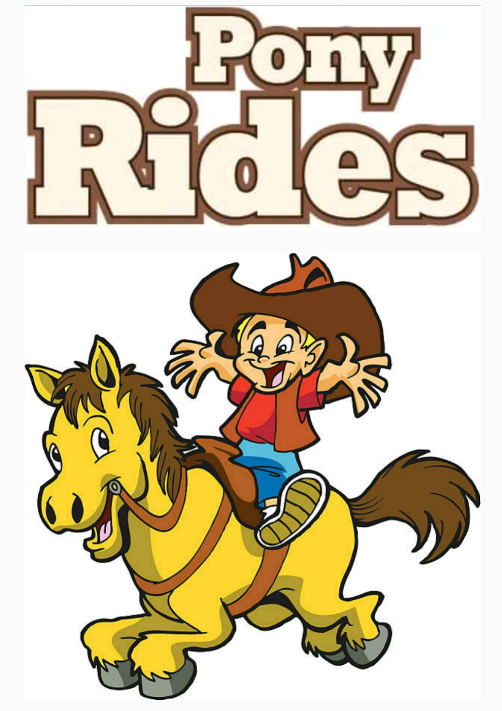 Come get a ride on a pony! Located by the horse barn grass area. 10:00 a.m. to 8:00 p.m. Wednesday - Saturday
Bull Riding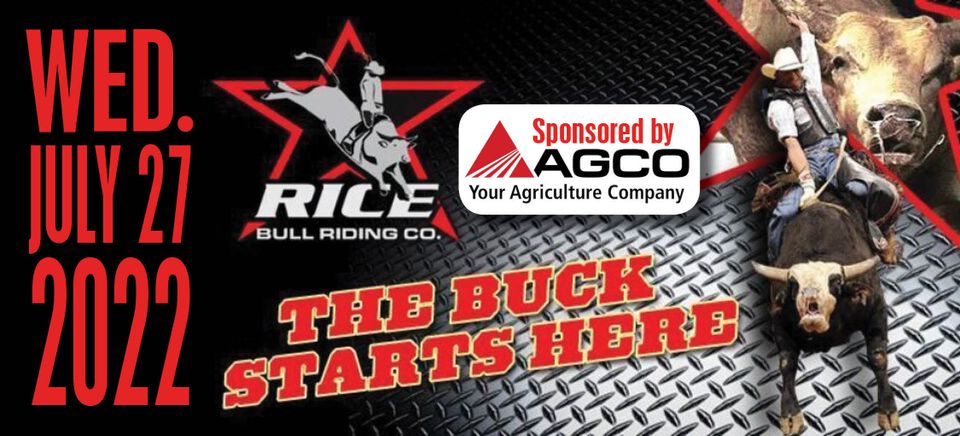 You don't want to miss out on this FREE event sponsored by AGCO.  Wednesday, July 27, starting at 7:30 in the grandstand!
Freddie Justice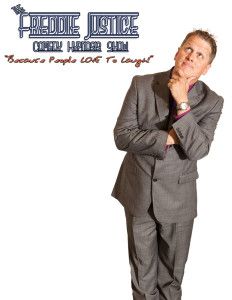 Tripwire Band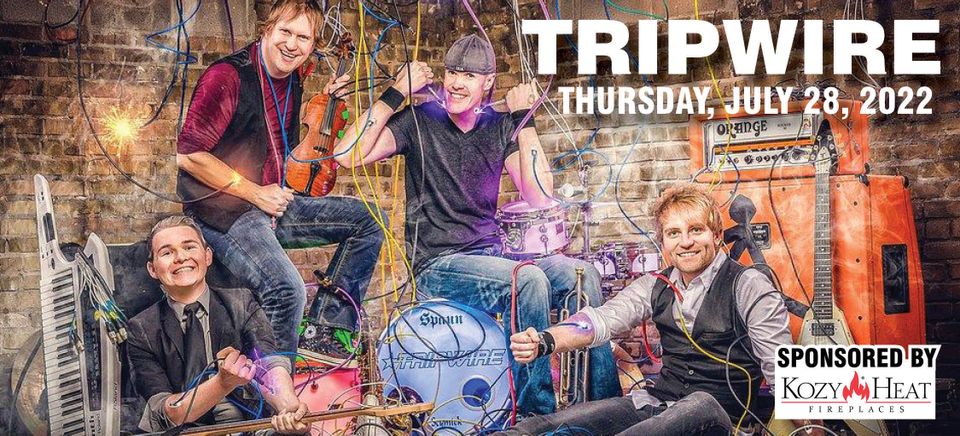 Playing Thursday, July 28th in the BARnyard! Sponsored by Kozy Heat 8:30 - 12:00 p.m.
Magic Joe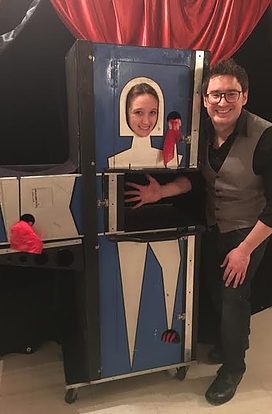 Joe will be entertaining audiences at the Fair
on Thursday, Friday & Saturday.
  at 1:00, 3:00 & 6 p.m. 
Joe Barnett is a professional magician with over 20 years of experience. Joe provides a comedy magic show that includes illusions, mind reading, hypnotism, and the production of his famous bunny Bailey! Audience participation is key with every show ending with laughter and applause. 
website:
www.magicjoe.net
email:
joseph@magicjoe.net
Facebook:
www.facebook.com/magicjoebarnett






S
ponsors:  Basin Electric / Pizza Ranch
Quilts for Veterans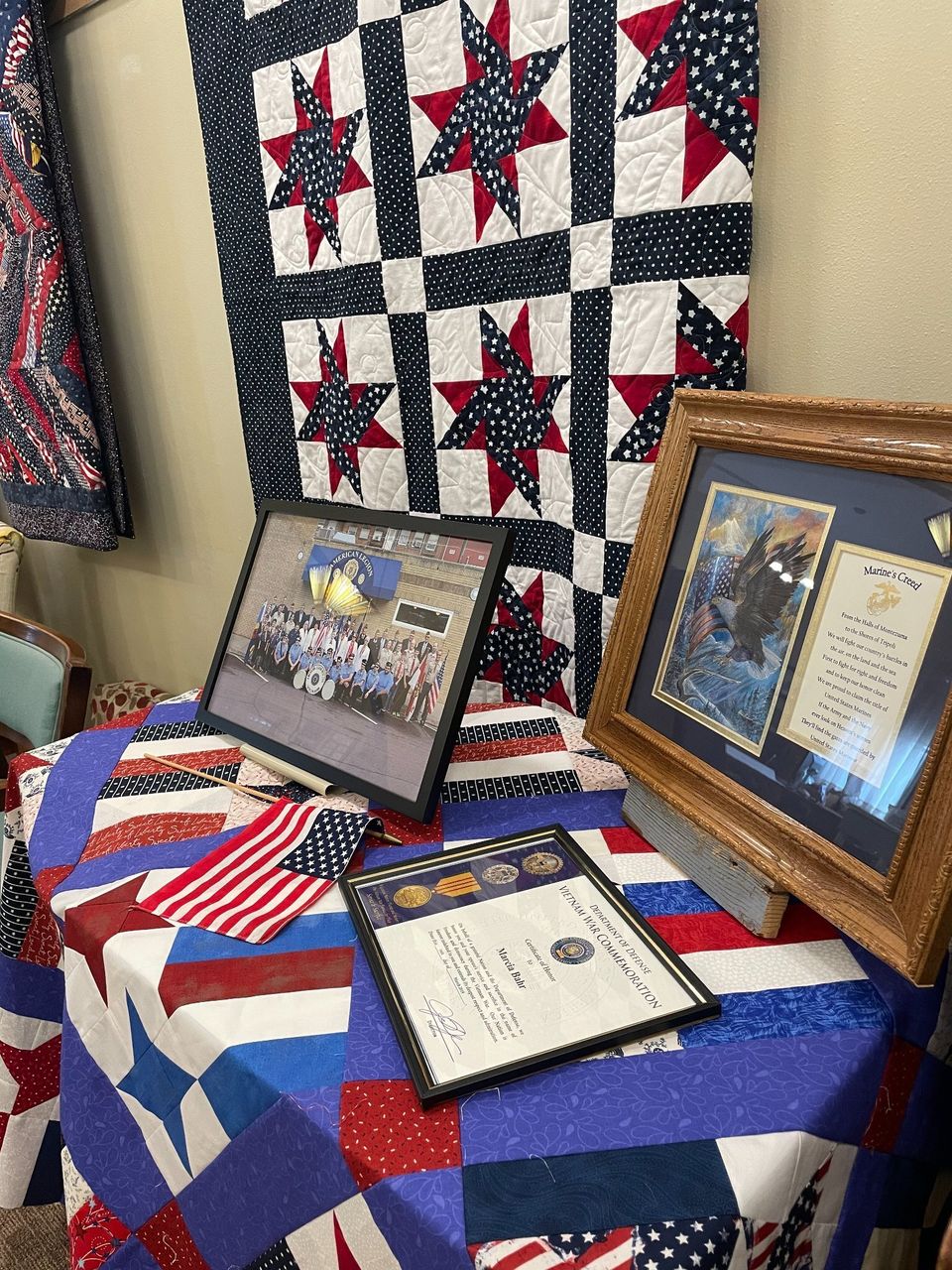 River Bend Quilters will present Quilts to 22 Veterans on Friday, July 29 at 2:00 p.m. under the big Tent near the Sr Citizens Center.    Please join us as we honor these veterans.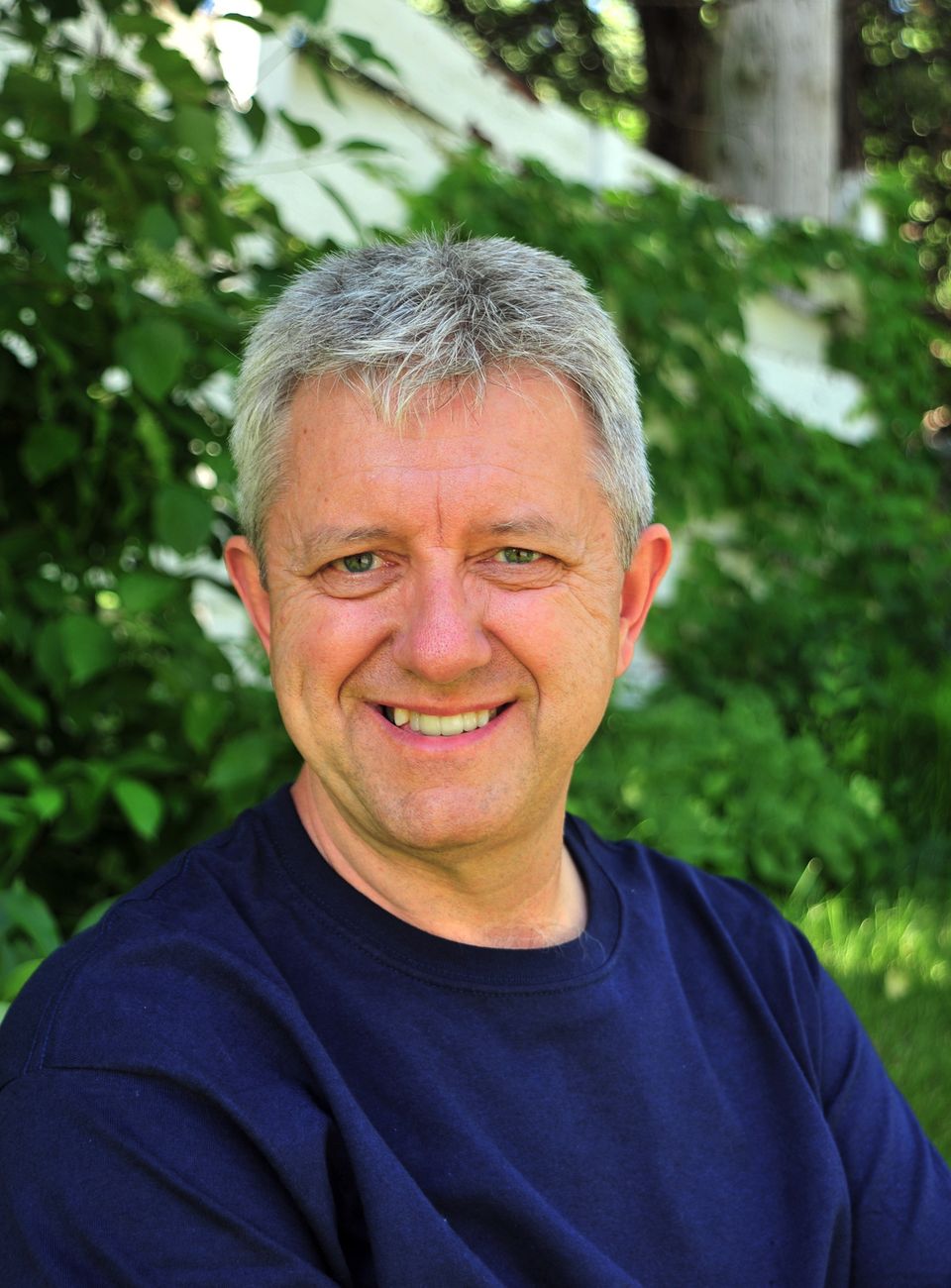 MN History Teller 
Doug will tell us his history knowledge;
Friday - 2:00 p.m. Heart of the Farm Barns on MN
4:00 p.m. Story of America's County Fairs
Saturday - 11:00 a.m. Looking Back - Life in MN 150 yrs
2:00 p.m. State Parks of MN
David Ellefson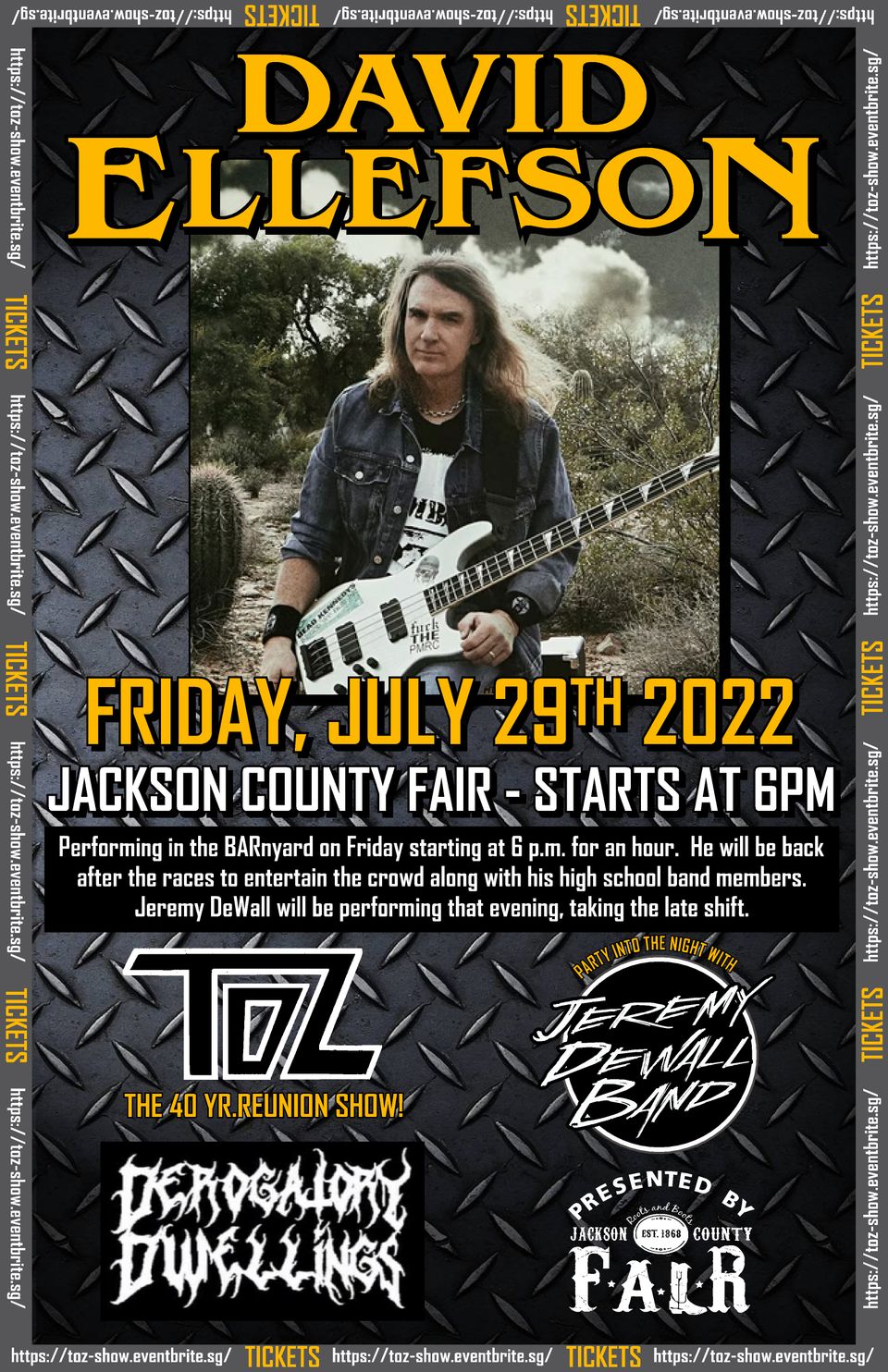 Obstacle Challenge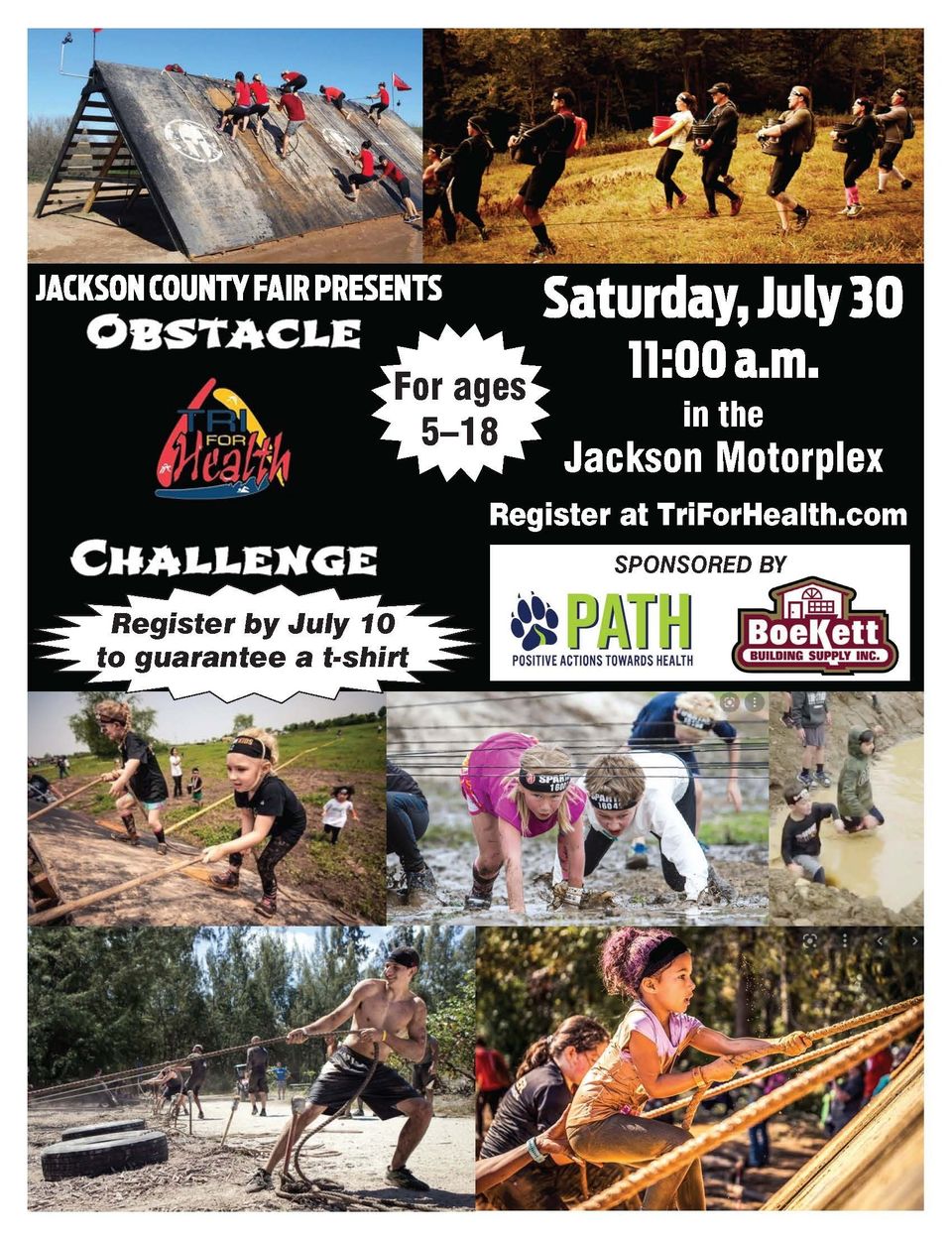 Check out this new event at the FAIR!
Classic Car Cruise In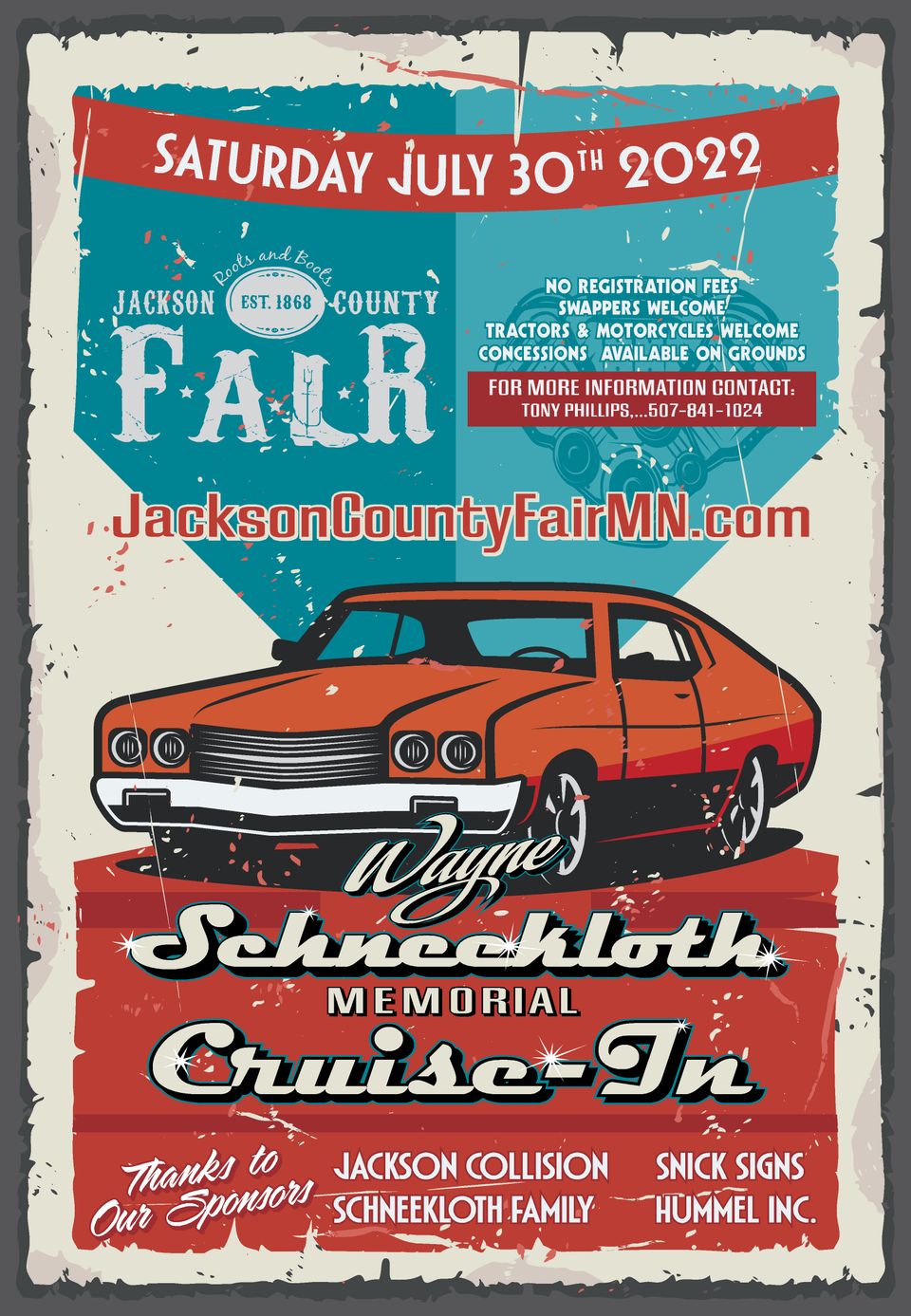 North Memorial Aircare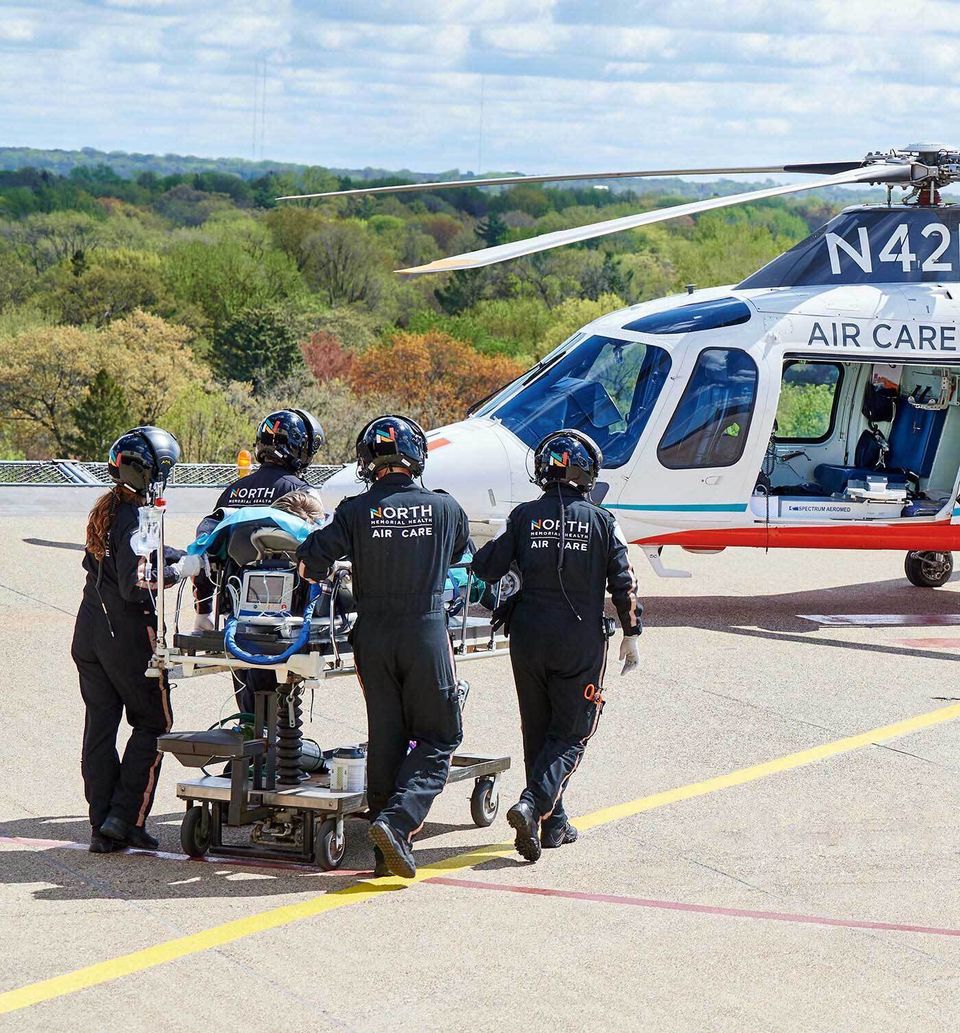 On Saturday, July 30 with the time frame of noon-6 p.m. the helicopter will be landing & hang out to answer questions.  They will land in the Motorplex camping area.  Exciting to have them drop by!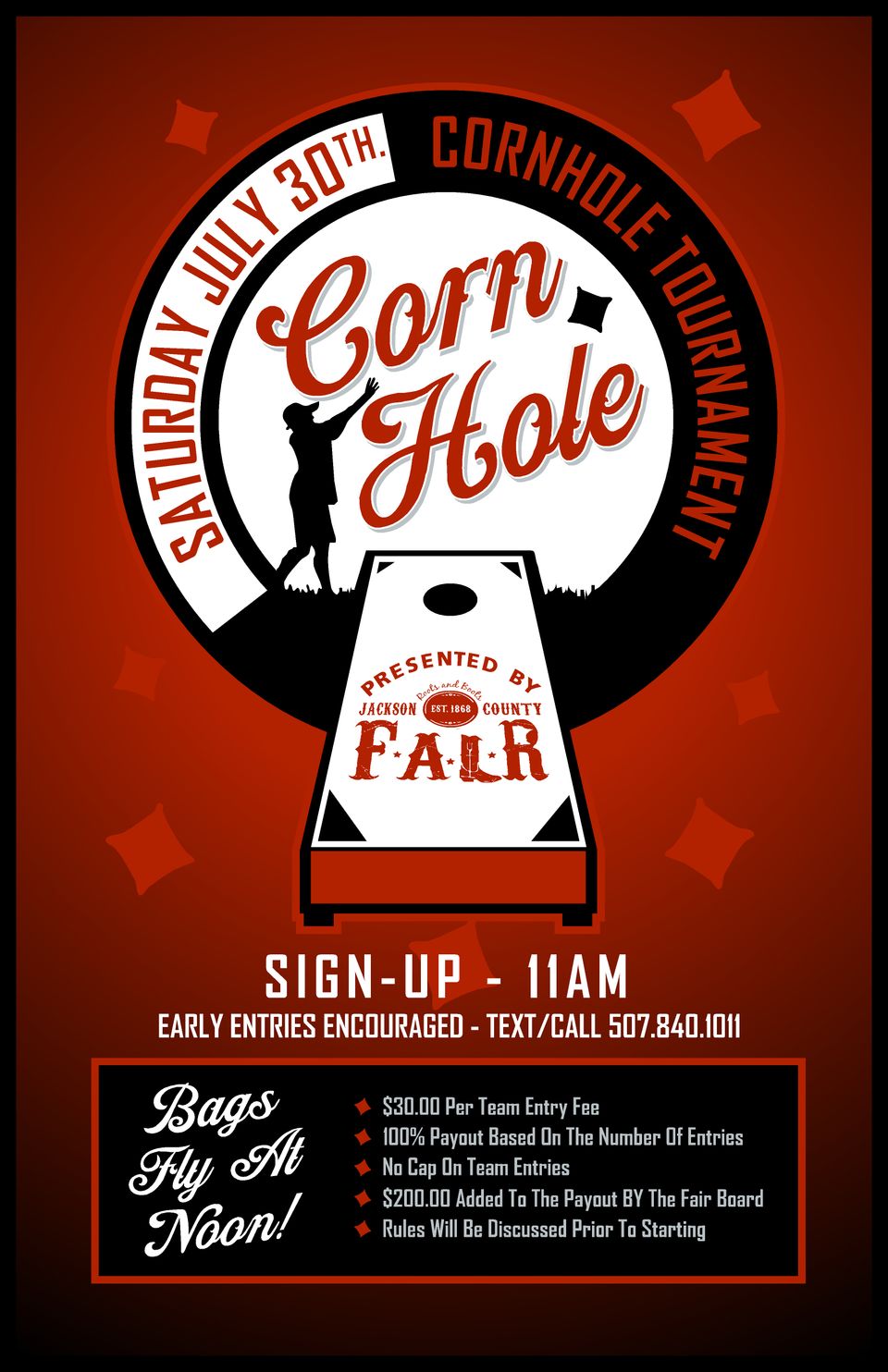 Corn Hole Tournament
1st Annual BBQ Contest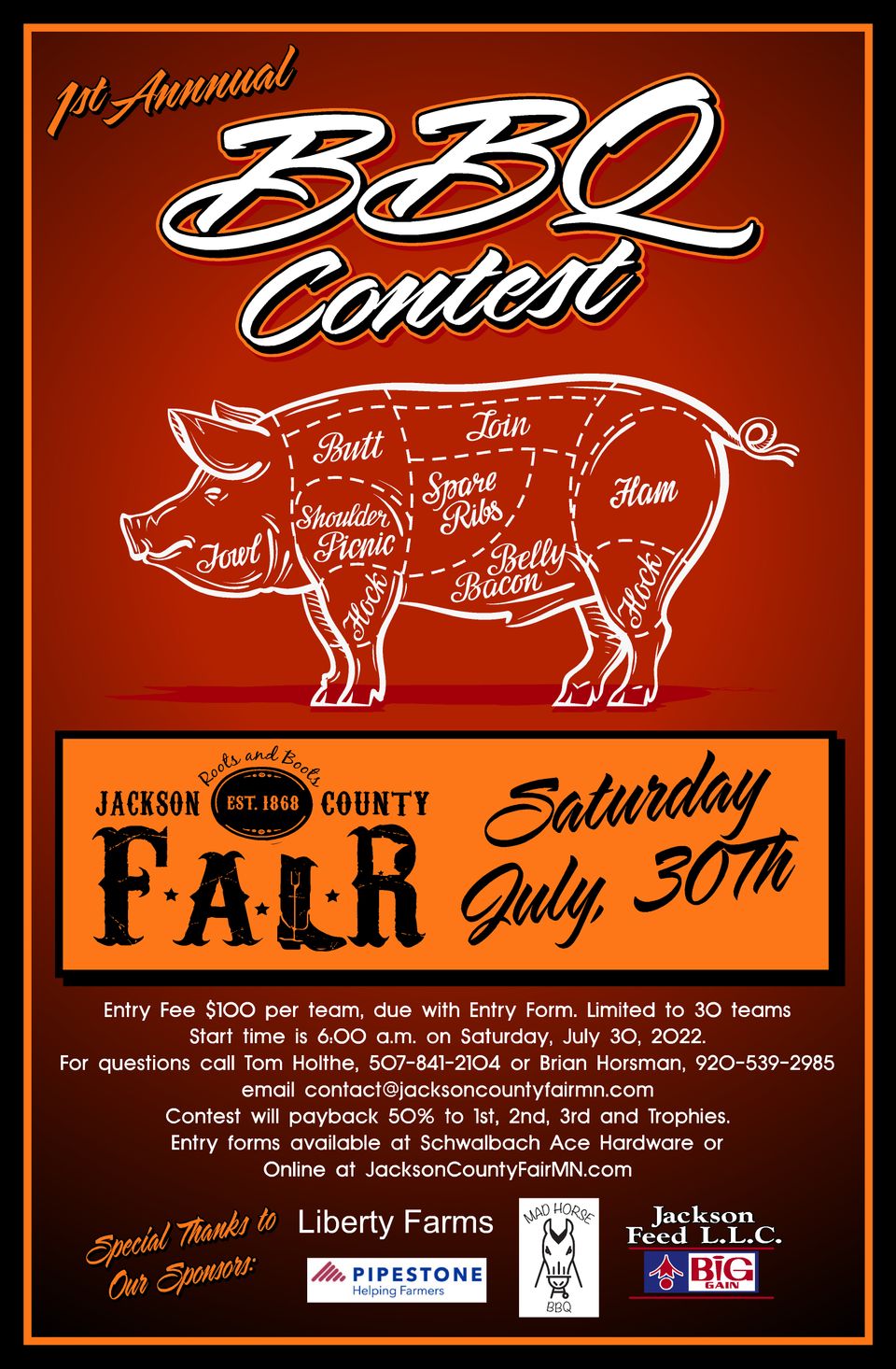 Get your entries in!  Sponsored by: Jackson Feed, Liberty Feeds, Pipestone & Mad Horse BBQ 
Johnny Holm Band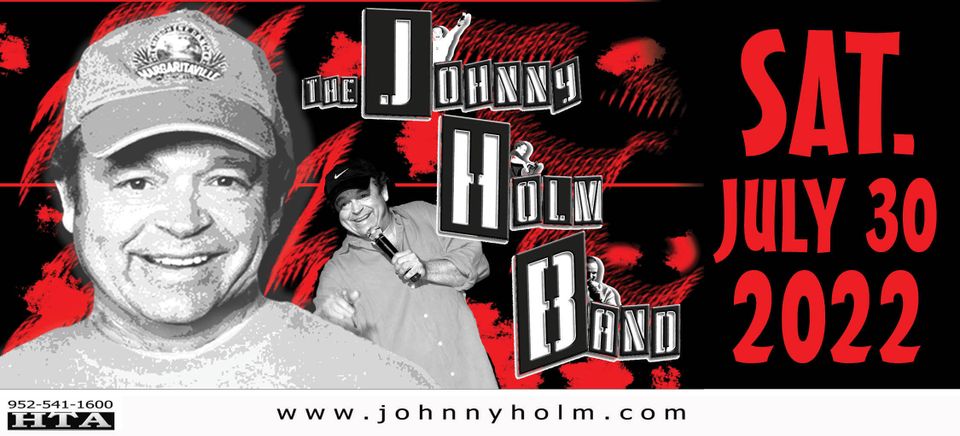 Come & enjoy
Johnny Holm Band
in the 
BAR
nyard
,
 on Saturday evening. 8:00 p.m.
Horse Mounted Shooting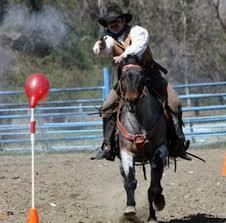 You won't want to miss this event, Horse Mounted Shooting in the Horse Arena starting at Noon on Saturday, July 30, 2022 & 10:00 a.m. on Sunday